We're
investing

and supporting the future of the Cannabis industry.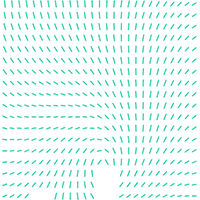 Are you a small business owner/entrepreneur looking for a quality value-driven coalition that lends a voice to you while providing all the support and services your business needs to thrive?

Benefits for Small Businesses & Entrepreneurs
If you've ever had a serious illness, you know that it can be enough to stop the forward momentum of your business in its tracks. Doctor visits, testing, dealing with symptoms, and a never-ending stream of unexpected expenses can be enough to overwhelm anyone. White Eagle Insurance will help you find the right policy to take the financial stress of an illness off your plate so you can focus on getting better and getting back to work.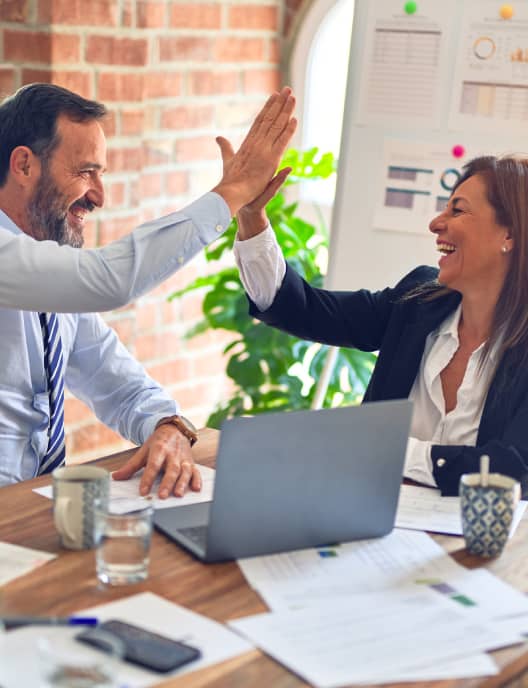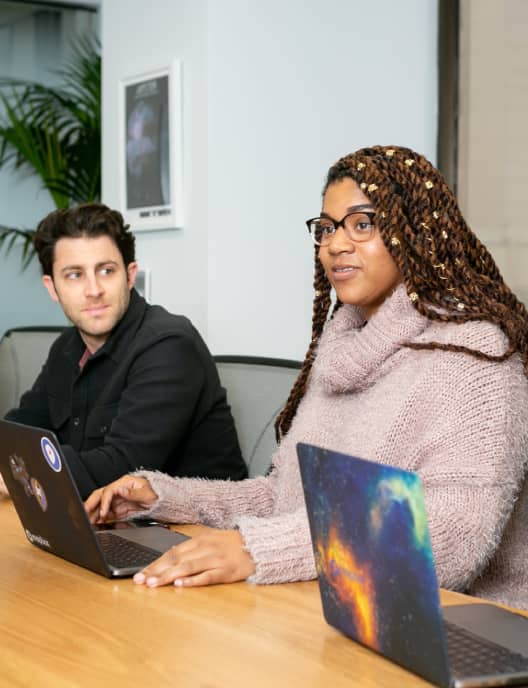 Workers
Compensation Program
If you have employees, keeping your workers compensation policy up to date is more than just a cost of doing business, it's a vital investment in one of the most important parts of your business – your employees.
White Eagle Insurance can work with you to design a workers compensation policy that properly covers your workers from on-the-job injuries, keeps you compliant with workers compensation regulations in your state, and gives you the tools you need to keep your business moving forward after an accident.

Events, news, and insights
The latest news and updates from us.

overcome adversity and dream big
Find out how we can help you work with ease & gain the industry support you need to grow!