We're
investing

and supporting the future of the Cannabis industry.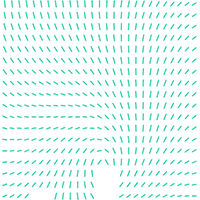 Are you a small business owner/entrepreneur looking for a quality value-driven coalition that lends a voice to you while providing all the support and services your business needs to thrive?

Benefits for Small Businesses & Entrepreneurs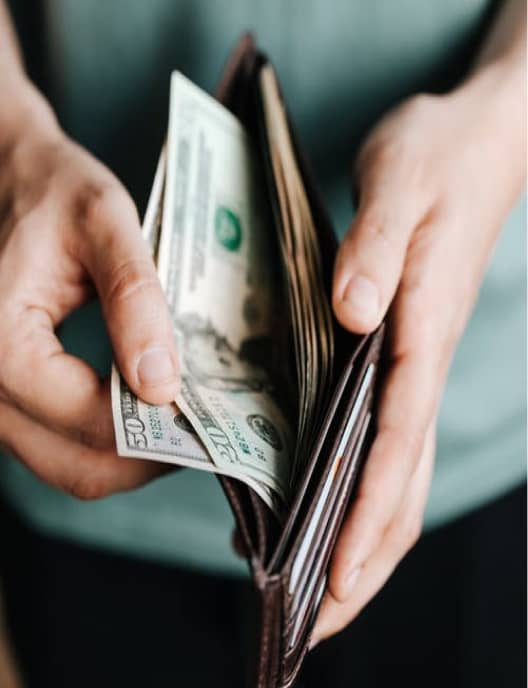 Coalition Members, meet Abaca. With a comprehensive and secure online banking platform, Abaca delivers modern financial services to cannabis businesses including FDIC insured checking accounts, payments and treasury management solutions. Whether you are a dispensary, cultivator or ancillary business, Abaca helps reduce additional costs and risks.
What you get
Online Banking

Secure, compliant, FDIC-insured commercial bank accounts

Get paid and pay your vendors or suppliers with electronic ACH

Accept debit cards using Point-of-Sale desktop or mobile terminals
Cannabis Consulting with
Shepherds Organics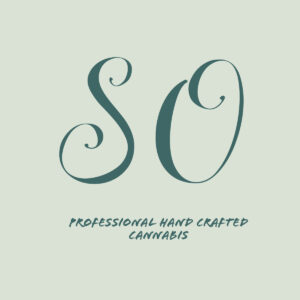 Coalition Members, meet Shepherds Organics.  The consultants at Shepherds Organics have over 20 years of cannabis cultivation experience and they will help you achieve stability and profitability in your business.  They can help you design a new structure or redesign your grow facility to achieve the most economical, profitable environments. Shepherds Organics is TrolMaster certified and will set up an environment to minimize labor and production costs while maximizing product quality. They also source top-notch breeder cuts. They will train your staff in all aspects of the marijuana industry and are fluent in seed-to-sale programs to keep your business legal and in good standing with the regulating officials. At Shepherds Organics, their mission is quality production in the most controlled, economical, and profitable way!
What you get
Cannabis cultivation and consulting
Building development
S.O.P.s
Staff training
Grow automation
Seed-to-sale compliance
Trolmaster certified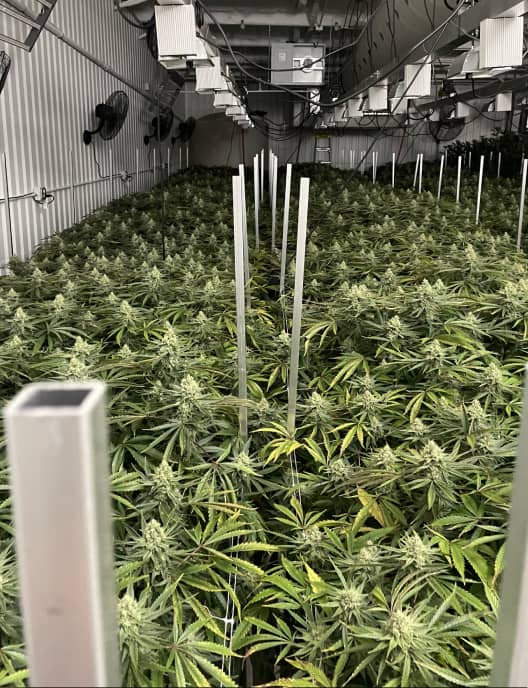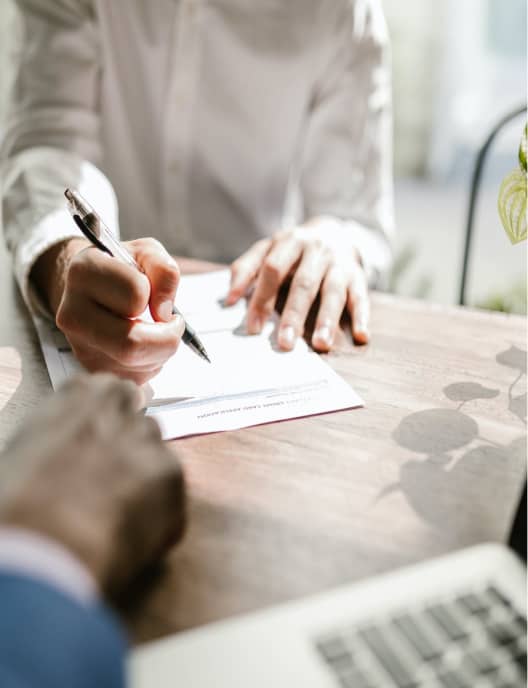 We're experienced professionals with deep knowledge of the cannabis industry who can help you build a well-rounded risk mitigation plan to keep your business safe. But we're not just another insurance company – Through the White Eagle Coalition, we've partnered with a nationwide army of cannabis growers, wholesalers, retailers, and lobbyists united to challenge the status quo.
No more overly complex rating systems to hide what you're paying. No more mountains of broker fees.
We're working together to decriminalize and legalize cannabis, open new markets, adapt old insurance technology, build new technology from the ground up, and fully achieve the vision of a de-stigmatized cannabis industry. We're here for the long haul. Join us.
White Eagle Coalition
Concierge
The White Eagle Concierge provides discounts on dining, travel, and a host of other services to your business and your employees. Average savings are 10%-50% below retailers like Expedia®, Hotels.com®, Priceline® etc.
What you get
60,000+ dining and food merchants

200,000+ shopping locations

50,000+ locations for activities and fun

900,000+ hotel and resort properties worldwide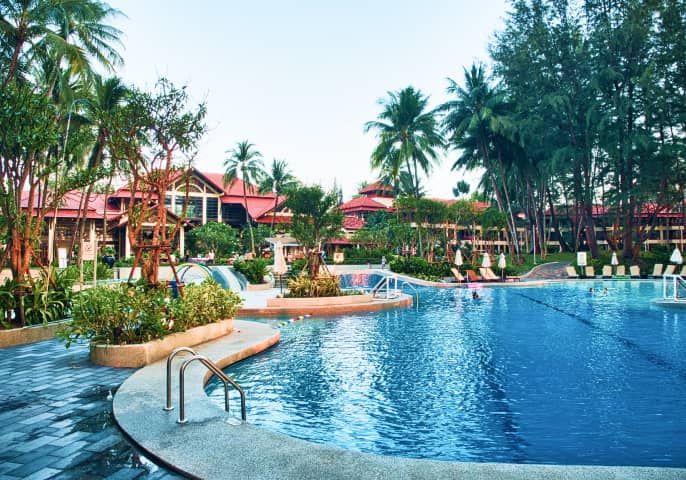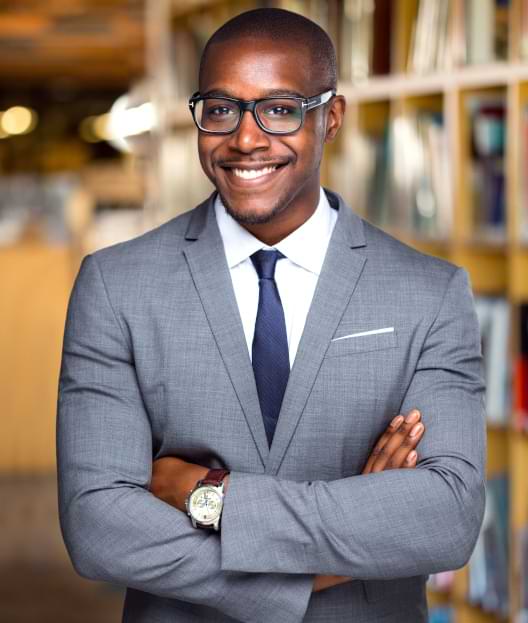 White Eagle Coalition members will receive access to our hand-selected network of experienced cannabis licensing and regulatory attorneys throughout the country. All of the attorneys in our network are also members of the International Cannabis Bar Association. Each firm in the White Eagle Coalition Legal Network offers Coalition members a free one-hour legal consultation.
Cannabis Marketing &
Printing with Tier One Communication
Coalition Members, meet Tier One Communication. Whether it's a single display or packaging, office branding or an entire campaign with multiple locations–Tier One Communication will help your brand make a resounding statement and leave a lasting impression. Tier One's comprehensive approach all of your marketing efforts means they can work with your creative team, or design and oversee the detailed production of your organization's interior and exterior branded graphics. They can even handle your extended marketing message with banners, event kiosks, fixtures, building wraps, and fleet graphics. Their charter is to carry the essence of your brand through-out multiple mediums.
What you get
Tradeshow Graphics
Banners, Posters, & Signage
Floor & Event Graphics
Vehicle and Fleet Graphics, & Decals
Fabric Printing
Flyers, Brochures, Coupons, & Business cards
Customized Tablecloths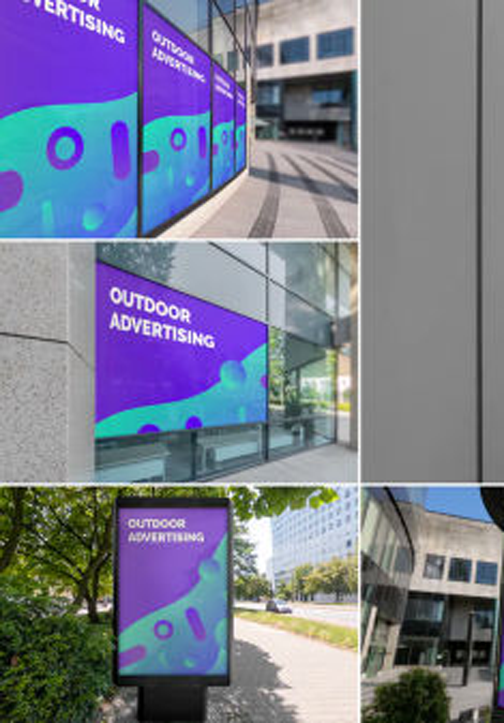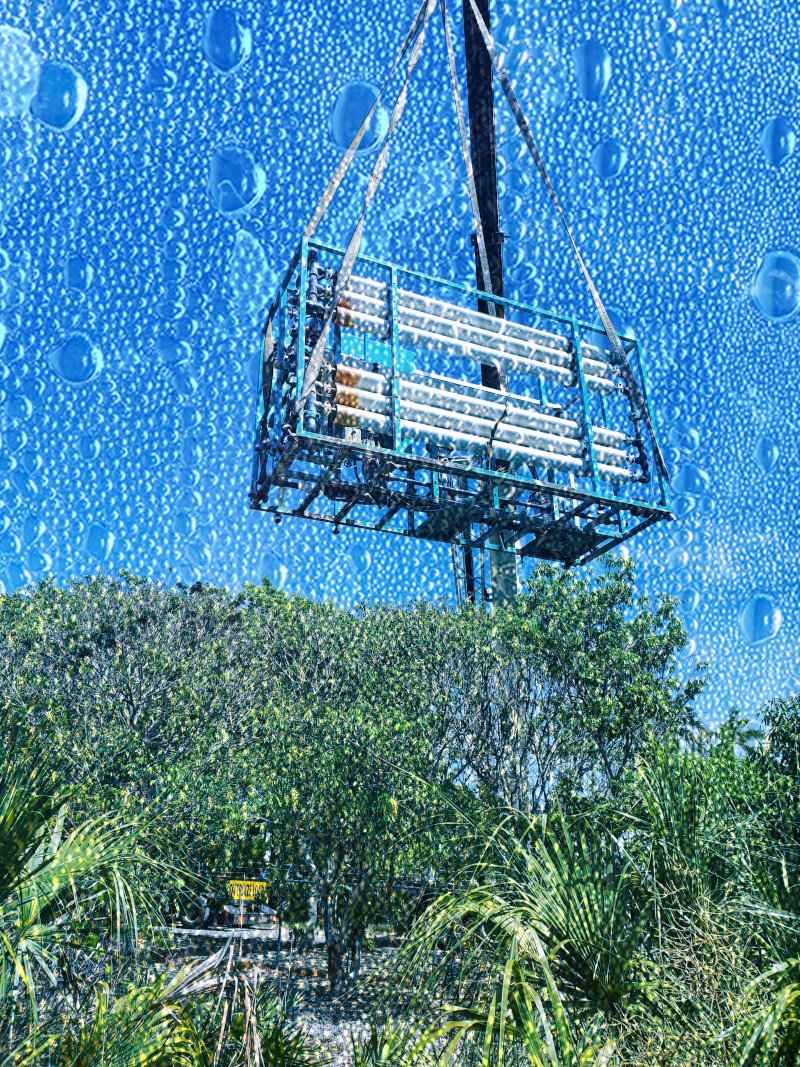 Cannabis Water Treatment
with EnviH2o
Coalition Members, meet EnviH2o. With over 78 years of experience, 14 patents authored and a passion for simple and efficient design, EnviH2o has created a revolutionary approach to water treatment challenges for homes and businesses. Their team can create a water treatment plan tailored to your specific needs to optimize purity, effluent, and cost–requiring less maintenance on sprinkler systems and allowing better nutrient and pesticide delivery systems.
Soluble salts such as calcium and magnesium are essential elements for plant growth. EnviH2o has a process that allows the soluble salts to pass through and sodium and chloride are removed as effluent to provide a healthy well fed plant. They monitor and treat pollution and trace minerals in the water.
Correcting water quality issues is their specialty and they are committed to providing outstanding customer service, manufacturing and delivery.
Cannabis Security with
Pacific Green Protection
Coalition Members, meet Pacific Green Protection. They provide on-site or roving security patrols for members of the Cannabis industry and video analytics for security and crowd control purposes through their wholly owned subsidiary, Sentinel Overwatch Services. Members of Pacific Green Protection are hand-picked with high performing law enforcement, civilian, and military backgrounds, and they make it their personal mission to provide the highest level of security so you can focus your attention on the success and well-being of your business.
What you get
Armed & Unarmed Security Personnel
Static & Vehicle Patrol Services
Asset Protection & Nuisance Mitigation
Private Investigations & Surveillance Services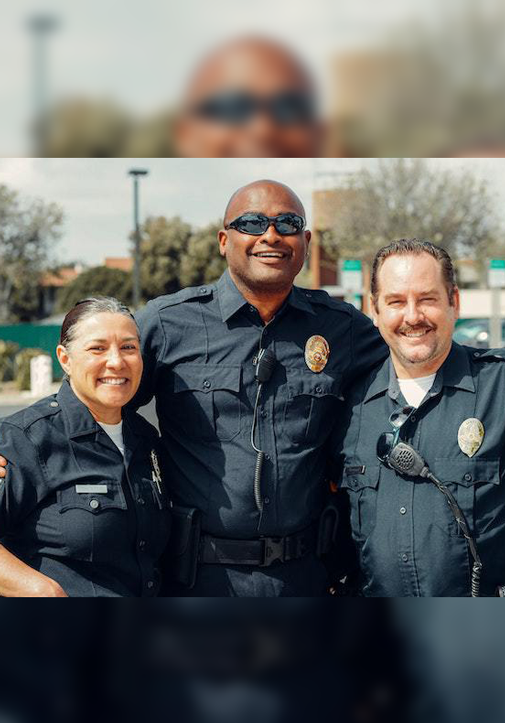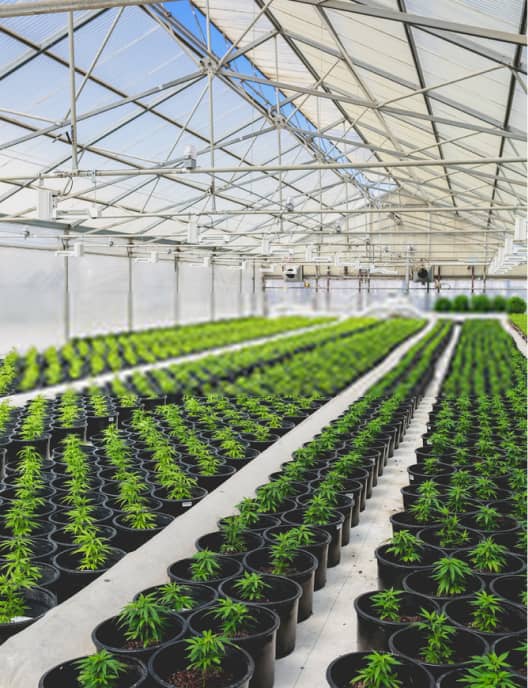 Become a gentleman farmer and let somebody else do the work for you. Coalition members have access to full contract cultivation services. If you need any help with cultivating, just contract it out to our professionals. Make your life easier and your business more profitable.
What you get
Planting, trimming, harvesting and storage

Lab testing, processing and packaging

Labelling and transport

Marketing, sales and distribution
Cannabis
Transport Program
The cannabis industry is constantly on the move and so is your business. It's time you worked with a transportation service that can keep up. The Coalition's partners provide expert services that will deliver your product to its destination in pristine condition.  We can transport your product from grow to customer and every step in between.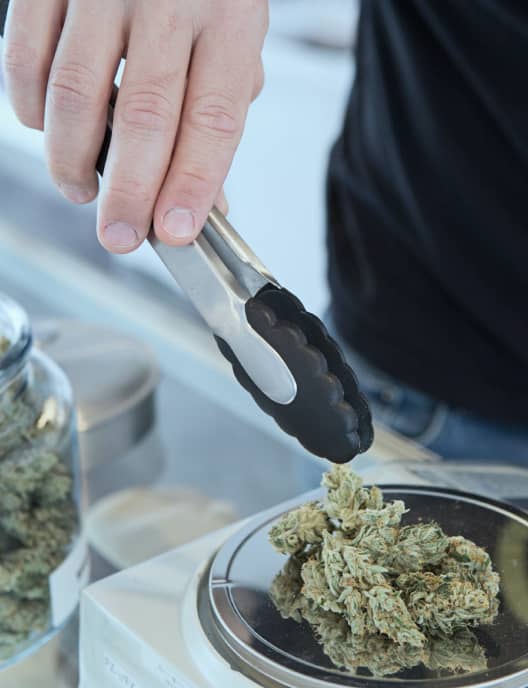 We provide Coalition members with a variety of staffing solutions in California. Other states to follow through our staffing partnerships. We service a wide range of Cannabis operations, office administration, construction, skilled labor, warehouse, and manufacturing, with contract staffing, full-outsourcing solutions, and direct hiring.
It's not about how much money you make, but how much money you keep after paying your taxes! White Eagle Coalition has a team of experienced accountants that can navigate Section 280E of the IRS code.
What you get
Section 280E IRS code expertise

Strategic finance, planning and analysis

Financial statement preparation (un-audited)

Cash flow analysis and forecasting, payroll and general bookkeeping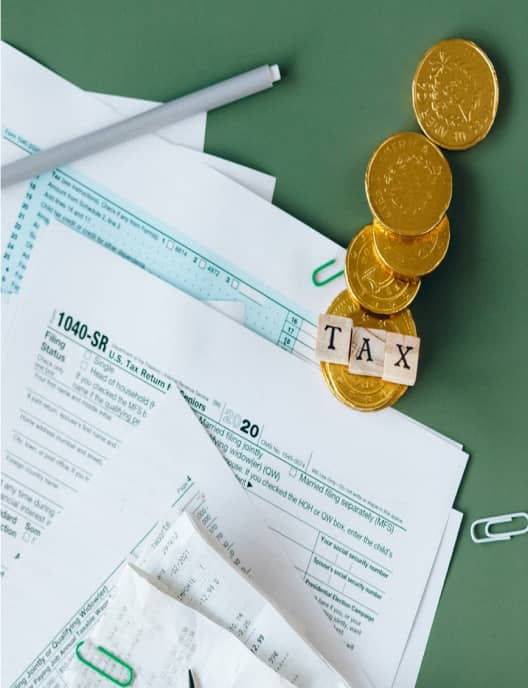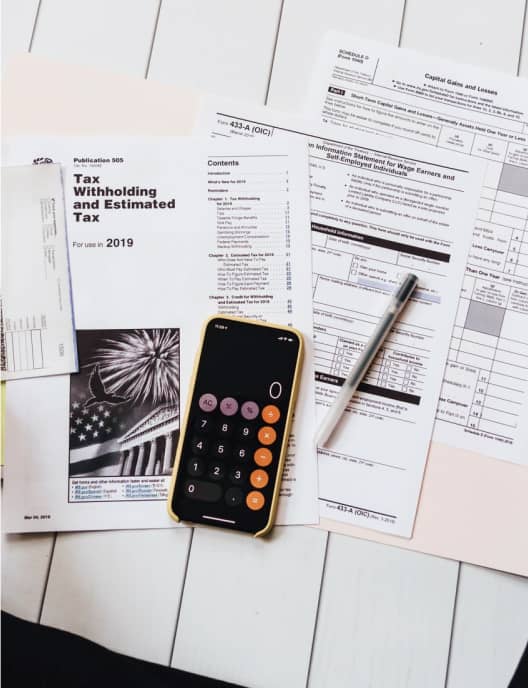 White Eagle Coalition members receive access to experts who are knowledgeable in cannabis permitting, licensing, and compliance. Our partners can provide auditing services, compliance oversight, financial strategy, planning and analysis. They prepare financial statements and perform cash flow analysis and forecasting to maximize your working capital and operational efficiency.
Cannabis testing labs are third party services whose sole responsibility is to test products that contain cannabis. Testing laboratories make sure cannabis products and goods are safe for consumption. Analytical chemistry and microbiology laboratories are important entities in consumer protection. These labs not only determine the condition and viability of cannabinoids, water content, heavy metals, pesticides, terpenes, yeast, but also the presence of mold, mycotoxins, and solvents.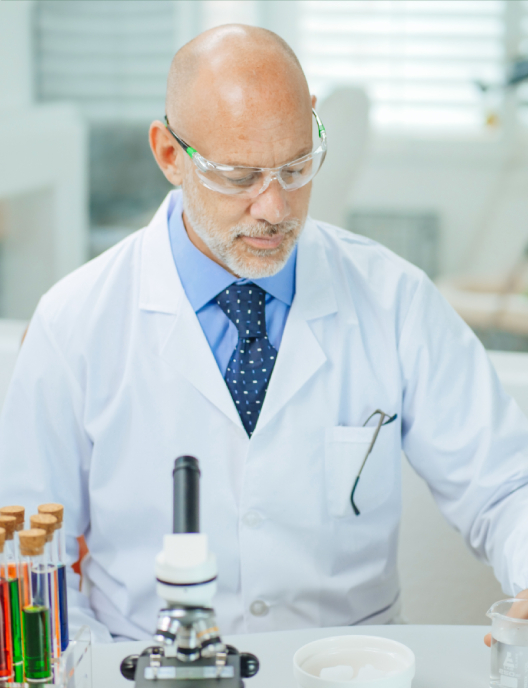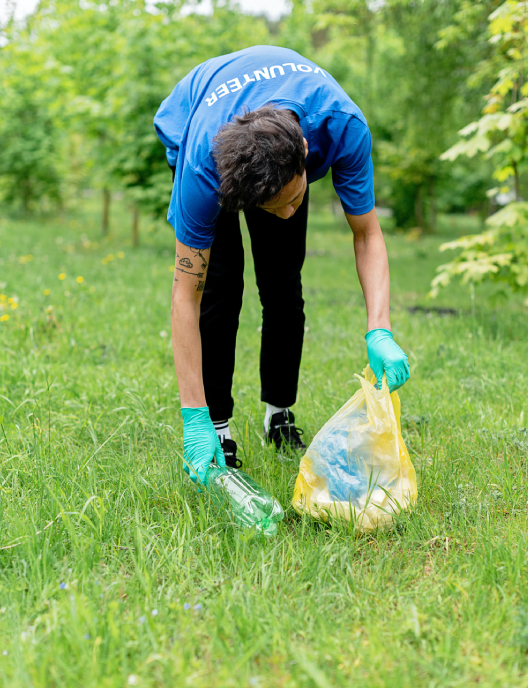 Cannabis
Waste & Disposal
As cannabis becomes legal across the United States, cannabis businesses must figure out how to handle both the product itself and its waste. Because of the chemical nature of cannabis, the waste is not like other byproducts and must be addressed accordingly with a cannabis waste management plan. Since disposing of this waste is a relatively new phenomenon, and because more states are legalizing marijuana, companies find themselves having to overcome various challenges when disposing of waste. White Eagle Coalition has its members covered with a host of professional cannabis waste disposal organizations licensed in various states and municipalities.

Events, news, and insights
The latest news and updates from us.

overcome adversity and dream big
Find out how we can help you work with ease & gain the industry support you need to grow!